Media & Press
Stay Up-to-Date with our Latest News and Events: Our Press Page Brings You the Latest Updates on Industry Trends, Company News, and More!
DisneyFanatic
"Although Zendaya mainly seems to use Lancôme skincare products now, she has still shared some other skincare products that are key to her confidence. In one of her articles, she says the following: "What helps me feel confident? A lot of things contribute but having a good skincare routine makes all the difference. Pampering my skin and seeing the results from that is so relaxing and really boosts my confidence. When your skin feels poppin' you feel poppin'— you're glowing from the inside out!". The Origins Clear Improvement Active Charcoal Mask, La Mer The Intensive Revitalizing Mask , PurErb Purity Renewing Moisturizer (which a Spider-Man makeup artist recommended to her), and the PurErb Vitality Deep Cleansing Oil all made the cut."
On MakeUp Magazine
"What were some of your must-have products on this set?Red Cherry Valley of The Dolls eyelashes were a must, of course! Most of the actors who played hippies wore no makeup so skincare was number 1,2 and 3. I love Emma Hardie skincare. We used Pur Erb Rose Toner, Le Mieux Eye Firming Masks with TGF-B, Bioderma Sensibio goes everywhere with me."
Glamour & Guide
"My current face wash is from Clinique and what I love about it, is how great my skin feels after which after trying dozens of other drugstore brand face washes, I knew I had found my match. I was a little hesitant to try another face wash foam and seeing if it it would affect my skin but the bubbly sensation and citrus smell is everything! I also love anything that has a citrus smell in it and it's definitely a weakness of mine so this automatically drew me to it. I also love cute packaging and Purerb includes all of the ingredients within it right on the front so there's nothing to hide, and you know exactly what you're putting on your skin with no secrets. The size of the bottle is great as well so for what you pay for, it is a great size!"
BuzzFeed
"I talked to Nicole about what I would like my skin to look like, how I would like it to behave, and my skincare concerns. "One of the biggest mistakes a person can make is doing too much. I prefer you do a simple routine rather than try every trend and everything that comes out because that can actually be damaging," she said during our Zoom meeting."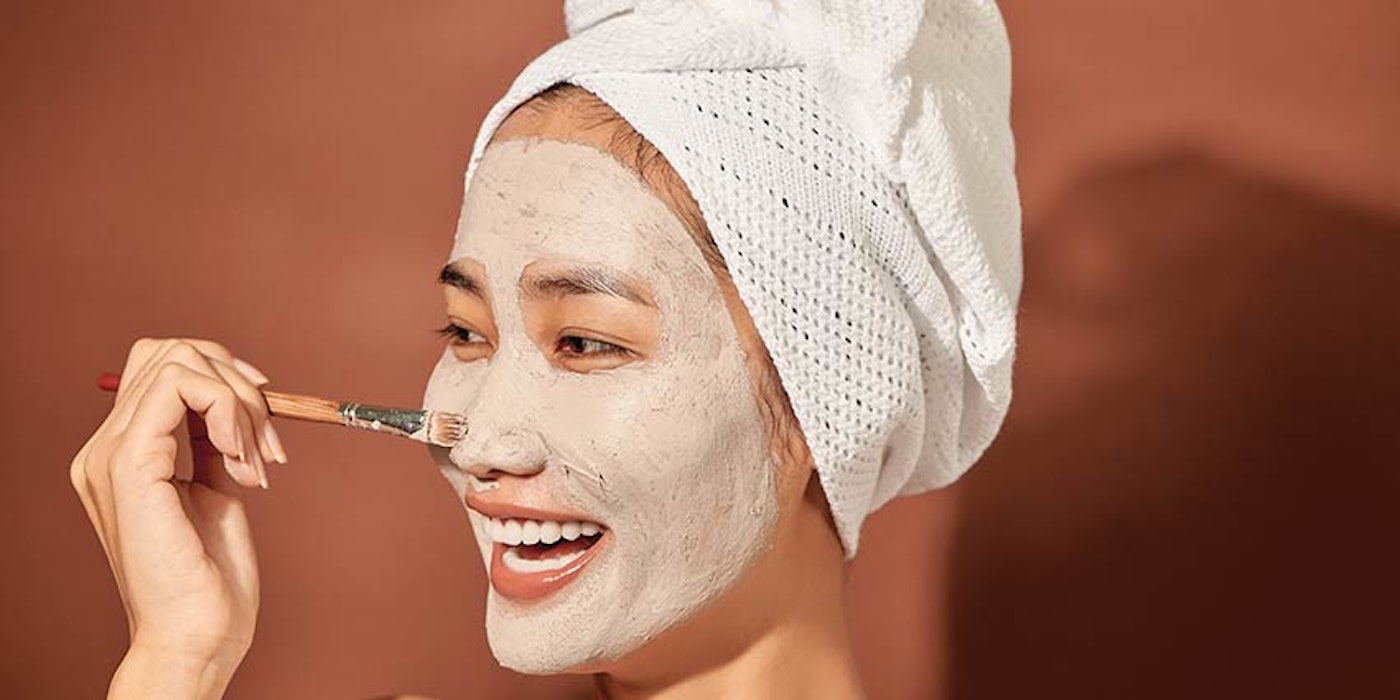 Skin Inc
"Compared to American consumers, Koreans tend to invest more in skin care than color cosmetics. Beauty and good skin are defined by hydration and radiance, according to the Asian ideal. In fact, K-Beauty is known for its 12-step regimens and double-cleansing to achieve "glass skin," or TikTok's latest K-Beauty trend of "jello skin," referring to luminous, plump and dewy skin that bounces back when touched."
Laura Peruchi
"Bonus! Some weeks ago, I received some products from this skin care brand, PurErb, to try. While we're on the subject, the brand is also cruelty-free. Its products have over 100 antioxidants, vitamins and botanical extracts carefully selected from around the world, such as Africa, Asia, Australia and South America. The products serve a variety of skin problems and include tonics, moisturizers, serums, among others. The highlight is the Deep Cleansing Oil, a wonderful cleansing oil to remove makeup. The products are even suitable for professional use."